Why Bondtex?
Bondtex, Inc. specializes in bonding substrates together through flame lamination and adhesive lamination processes. We offer additional valuable services after lamination such as Die-cutting, Slitting, Perforating, and Sheeting. We also offer fabric and other component sourcing to meet the customers' needs and requirements. Bondtex is IATF 16949:2016 certified.
The company was established in 1986 with a commitment to total customer satisfaction that remains at the heart of our operations to this day - a decision that is evident in every step of our process. From the friendly and knowledgable customer service team, through production, to the delivery of the final product, you can be assured that we have done everything possible to deliver a quality product on time, every time.
Quality Policy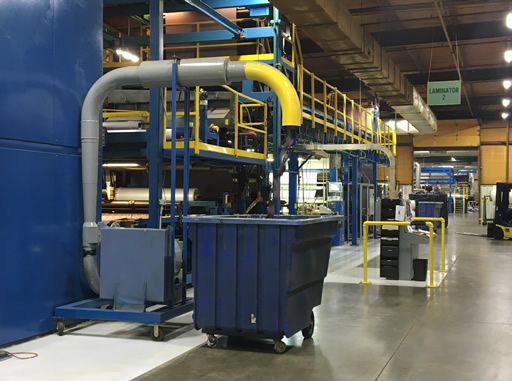 Bondtex Inc. and all of its associates commits its resources and assets to providing our customers, partners and interested parties with products and services which meet or exceed their specification while meeting regulatory requirements and emphasis on supplier development.
We are also dedicated to the continual improvement of all products and services through the total involvement of all associates.
Marc Balsa and Yoshihiko Noda